Want to contribute to

the Doll & Toy Fund?
Just click on the Pay Pal Link below and you can easily make a contribution to the Doll and Toy Fund through PayPal (if you have an account) or with any credit card.
LSU Baseball Coach, Paul Mainieri to Speak on November 27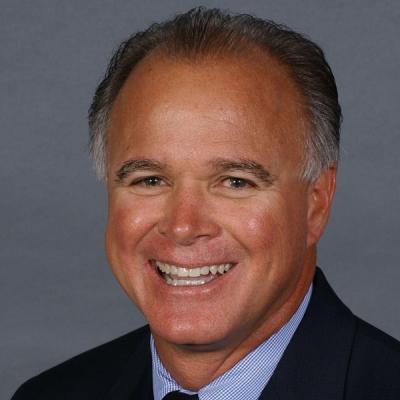 On Tuesday, November 27, we are pleased to announce that Head Coach of the LSU Baseball Team, Paul Mainieri will address our Club. Coach Mainieri has been at LSU for the past 12 seasons. Please let us know if you plan to bring guests to this special meeting. We will have a sign up sheet next week.

Volunteer to be on a Rotary Committee

We have just added the Rotary Volunteer Form under the Documents tab of this website. Please fill out this form and return it to us at the sign in table at our weekly meeting or email to: ejclake@suddenlink.net. We hope you will want to become more involved in Rotary and make a bigger difference in your community and the world.
Holiday Party Sure to be a Fun Event

The Holiday Party Committee is hard at work preparing for a fun event this year. Tuesday, December 18 is the date. We will begin a little early at 11:30 am. This year's entertainment will feature many of our own Club members sharing their talents. You won't want to miss it!
Rotarians may bring one guest for free. All other guests are $20. We will have a sign up sheet at the weekly meetings to sign up your guests so we can have a more accurate headcount.